Looking for me today? I'm not here because I'm off visiting a friend! I'm over at the Drama Mama's place talking about writing so come visit me there and leave your thoughts!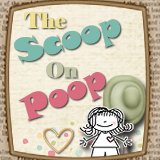 I'm checking out a great program too! Be on the look out for a review in the near future!
K5 Learning has an online reading and math program for kindergarten to grade 5 students.  I've been given a 6 week free trial to test and write a review of their program.  If you are a blogger, you may want to check out their open invitation to write an online learning review of their program.